Maple Press is an independent family-run book publishing house launched in the year 2014 to inspire, inform, and excite the children of today and the future and develop children's literature by publishing high-quality affordable books in print, electronic and audio formats.
Tangerine's association with Maple Press has been since 2017.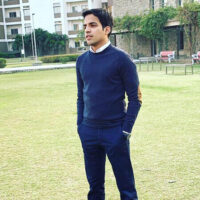 I have been associated with Tangerine for the last 2 years. Kajal, the driving force behind the company does a great job of managing and leading the processes. She is always up-to-date and proactive, which I feel is very important in the advertising space and makes working with her easy and effective. The team is very also knowledgeable, responsive and committed. Well done and wish you all the best!